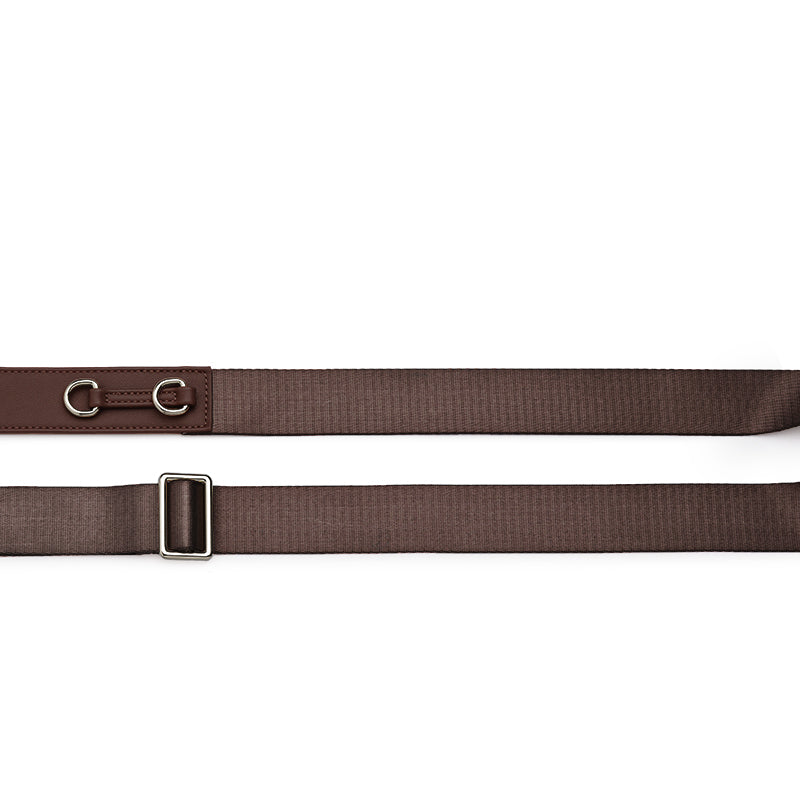 Add Personalization
0/10
Please enter name
Allow only Alphabets,Numbers and - , . ' &
Personalization T&C
Please allow up to 5 working days to process personalization.
Personalized item cannot be returned, exchanged or refunded.
The personalization shown is an approximation. The actual appearance may vary slightly. This is for illustration purposes only.
You've reached the quantity limit available for Mason L Messenger Bag - Dark Oak
You've reached the quantity limit available for Mason L Messenger Bag - Dark Oak
Notify me when back in stock
×
Mason L Messenger Bag
Mason L Messenger Bag
Gallery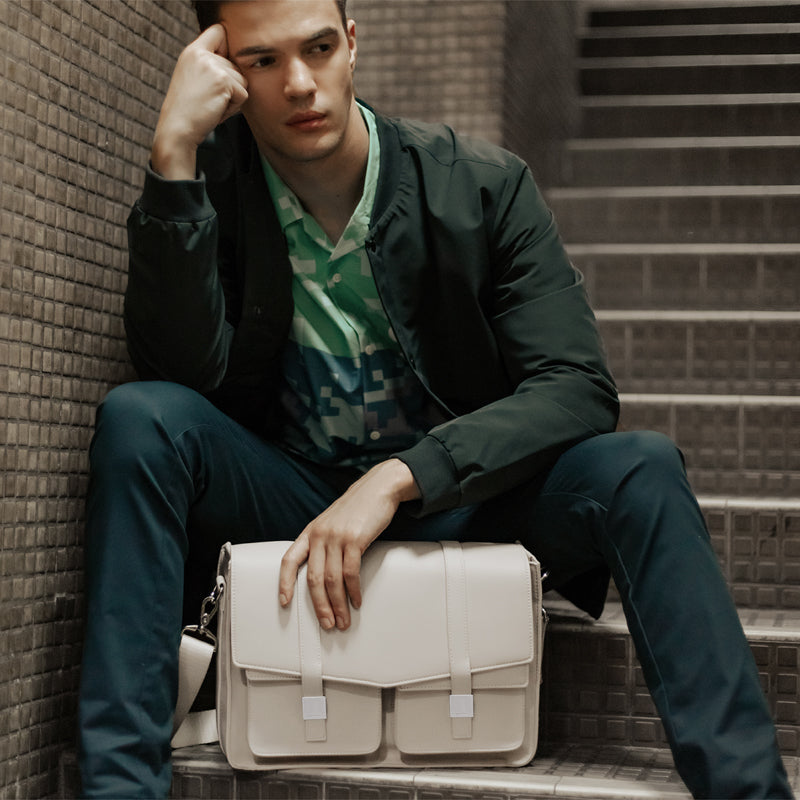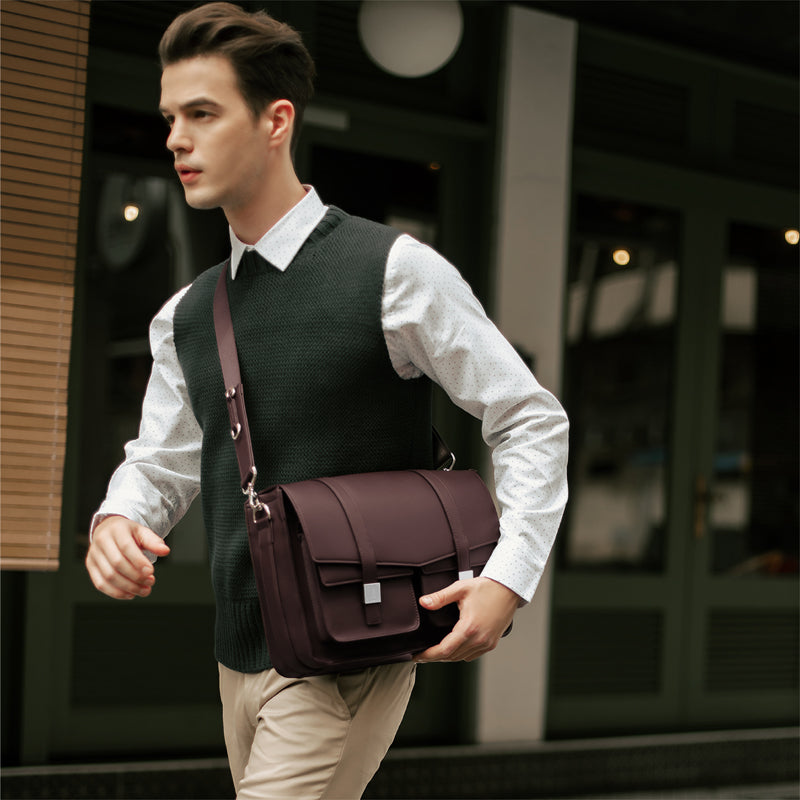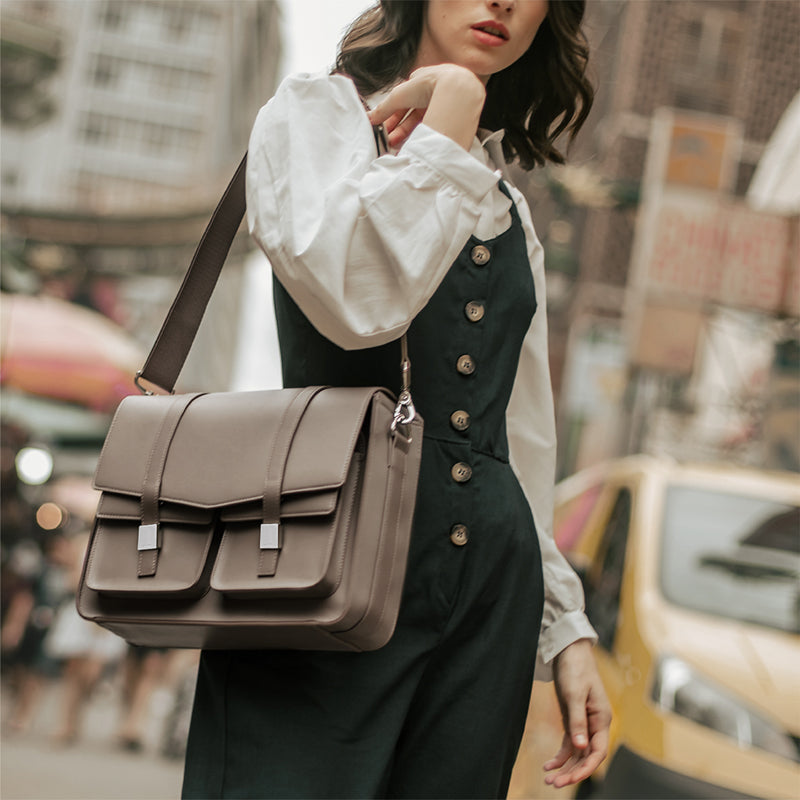 Best bag !
Its my first time purchasing local btands bag. I brought it to my office and everyone notice it....love it !
The messanger bag is really worth buying. the bag has big space that can fit books, laptop and even othe stuffs too.
the space is huge!
the bag strap is wide..so it wont hurt your shoulder.
The brown color bag makes it look vintage..and suits with my school attire and even blend with school environment..
Nice and Elegant Design
This is my forth bag from Sometime , definitely will repurchase again.
Really pretty and the bag have lots of space even laptop can be fit in
:)
I'm very happy with my purchase of the Dark Oak Mason bag. The name personalization is a fun little touch as well.
It's a strangely perfect size for my particular needs - I can fit my work laptop, charger, wallet, and headphones case inside the main compartment. I keep the little stuff like keys for the front flap pockets, and stick my phone in the easy-access back pockets.
The material is good - absolutely no complaints. My favourite features of the bag are the brown hue that was chosen for Dark Oak, and the silver buckles. Also (repeating myself here) how perfectly exact the size and space are for my particular needs. I think this is one of those rare products with an aesthetic design that genuinely makes me thrilled to have it, so thanks for that!